LEARN SPANISH FROM REAL PEOPLE, NOT AN APP!
Spoken language is unique to humans. So it only makes sense that you must speak with another person to actually learn Spanish. Learning from an app lacks the feedback we need from real conversation. That's why we offer live classes with real teachers!
Our mission is to offer a simple, easy and affordable solution for people who want to learn Spanish. Classes are specifically designed for effective online learning, providing you with a captivating, rich experience.
We know you are tired of talking to machines. We are a team of dedicated professionals working for you, and when you need support or assistance, you will always be able to get into contact with a real person!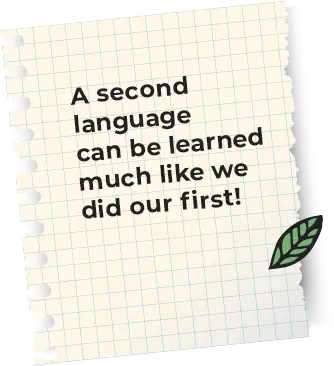 OUR CLASSES
Immerse yourself in a new culture through a learning experience that is fun and motivating, designed to get you speaking Spanish fast!
BEFORE CLASS
Get a pdf of each class's vocabulary
ONLINE CLASS
Real conversation with a native teacher
AFTER CLASS
Brush up on what was learned in class with activities and printables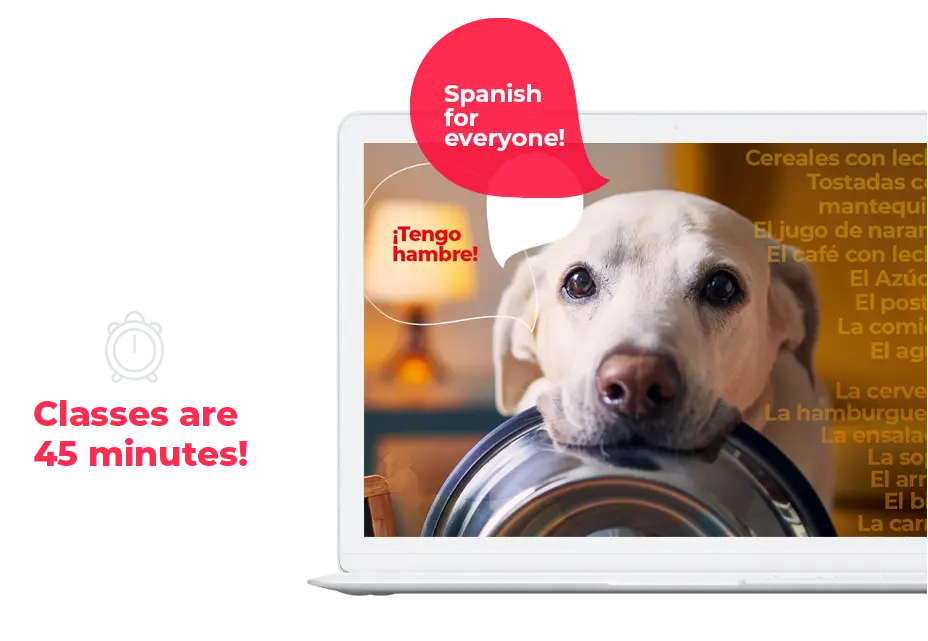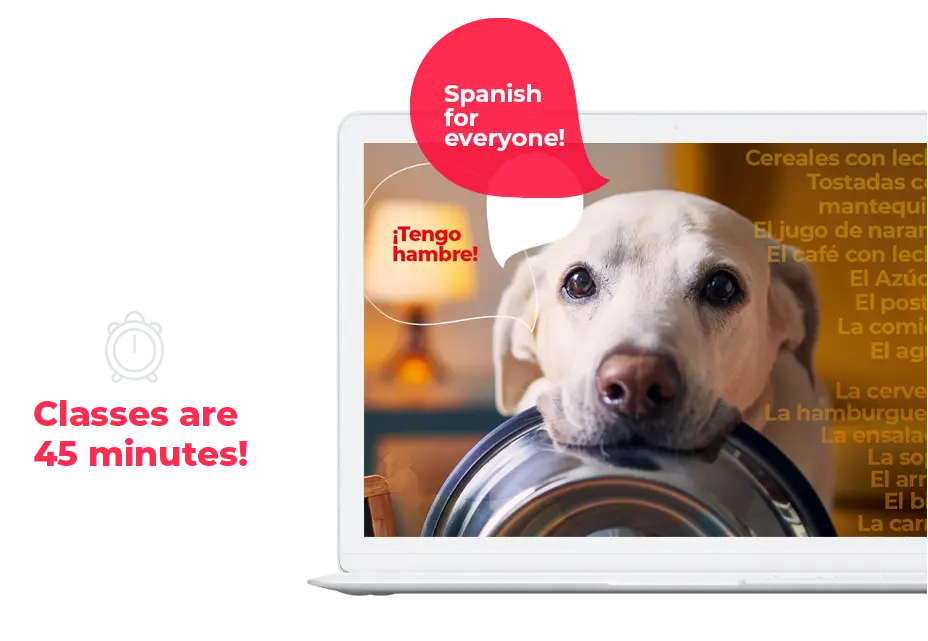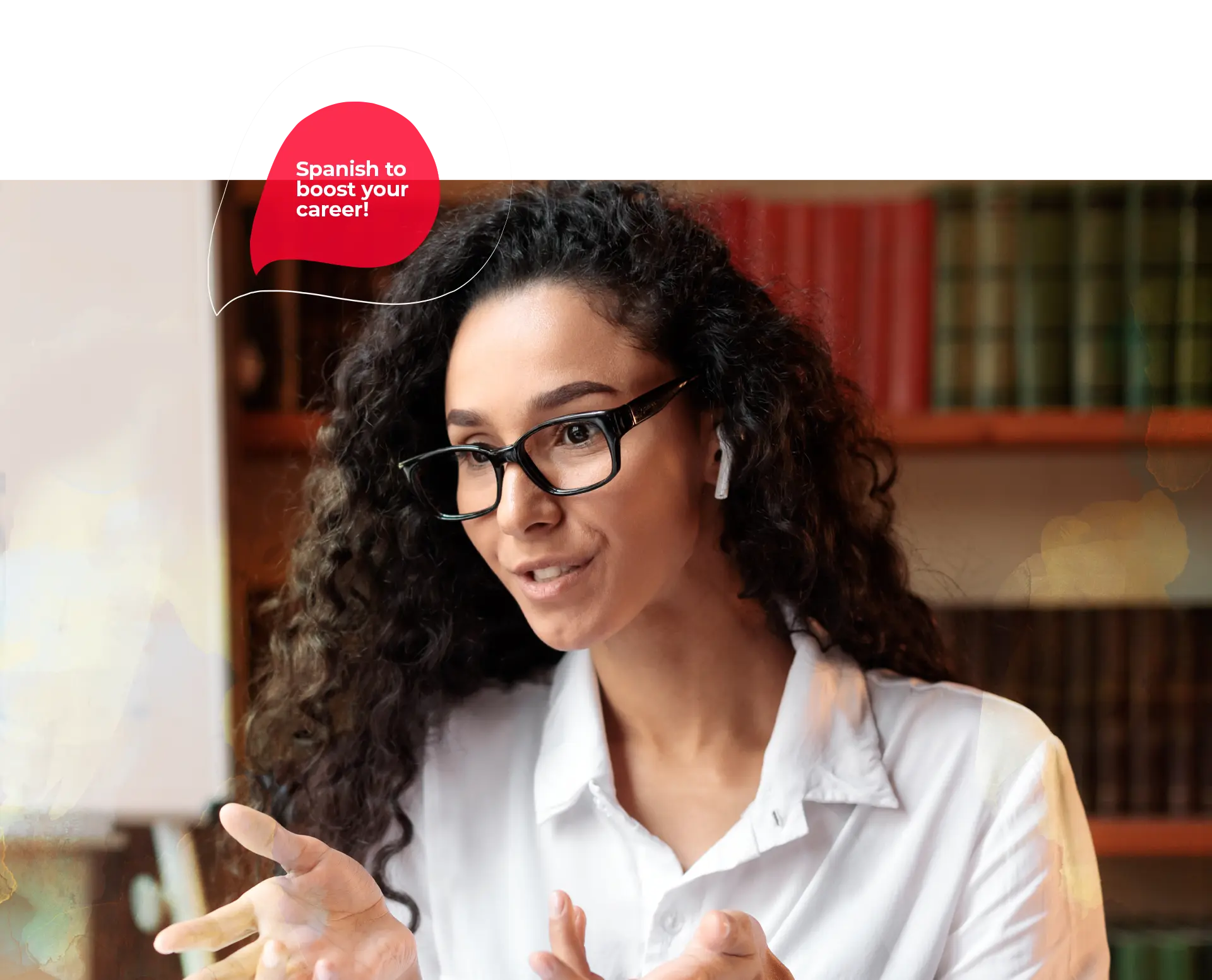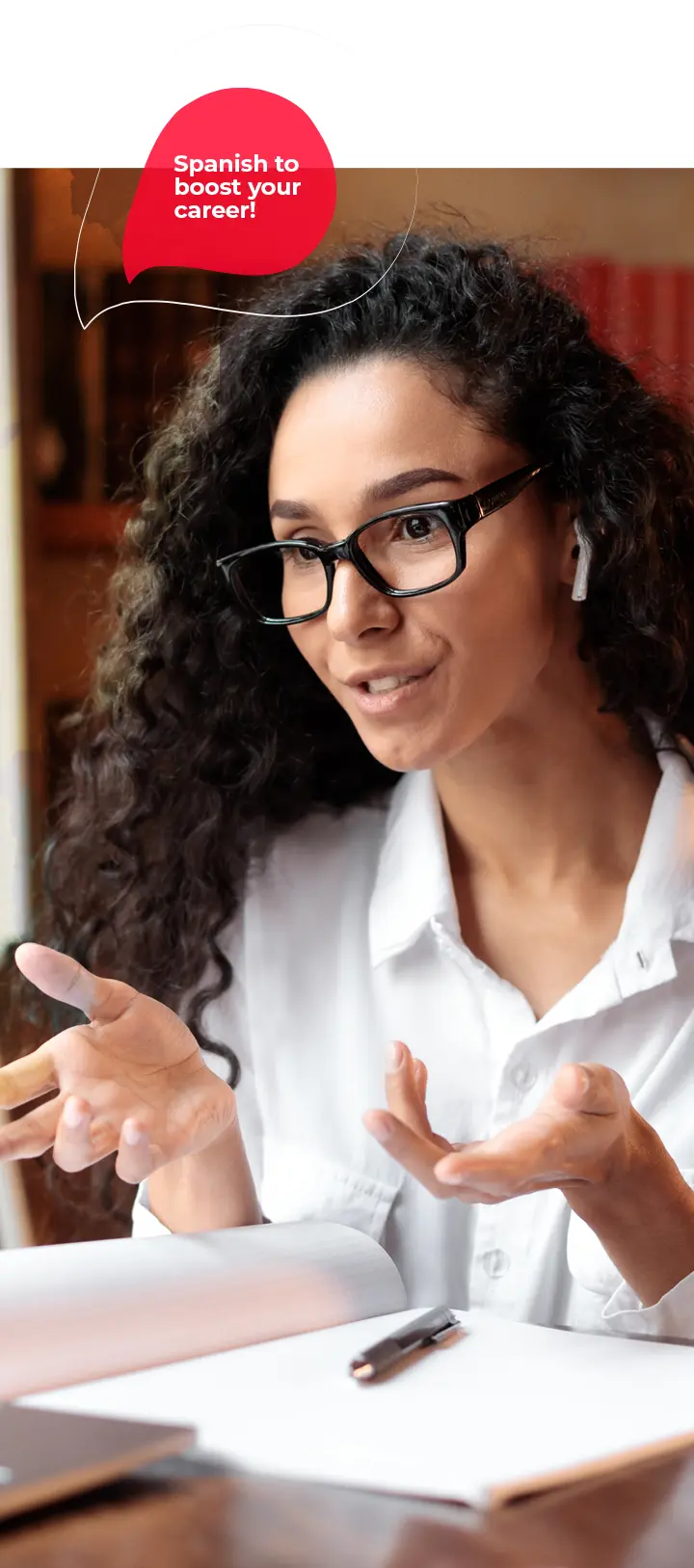 Sign up!

Choose your pack
of classes

Schedule your
first class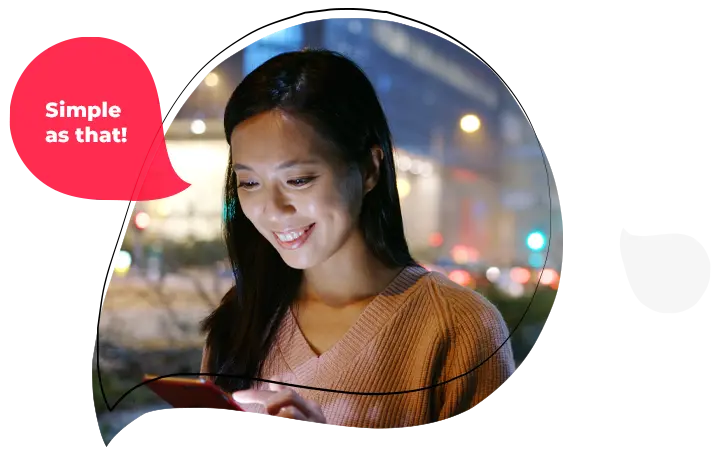 Check out BBB
The video conferencing system we use is called Big Blue Button. It is a purpose built, virtual classroom that empowers teachers and students. Designed for live learning, BBB has a wide variety of features to make online classes a success.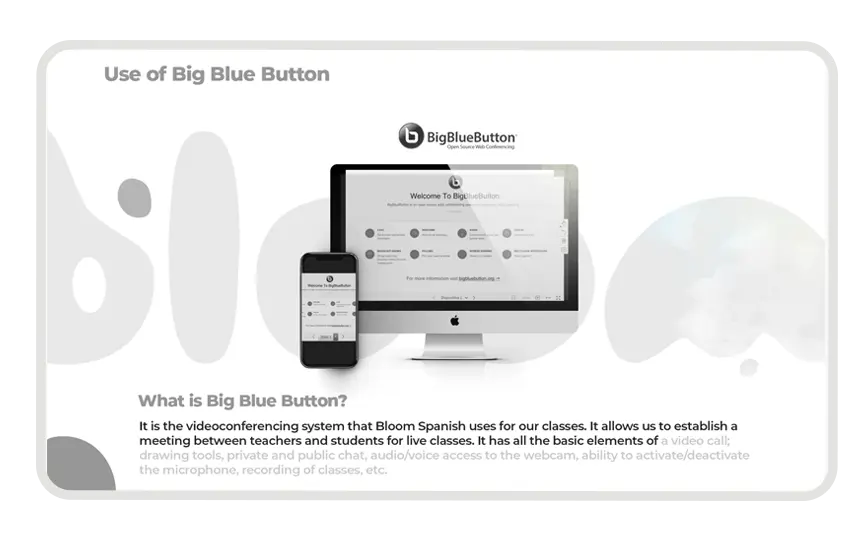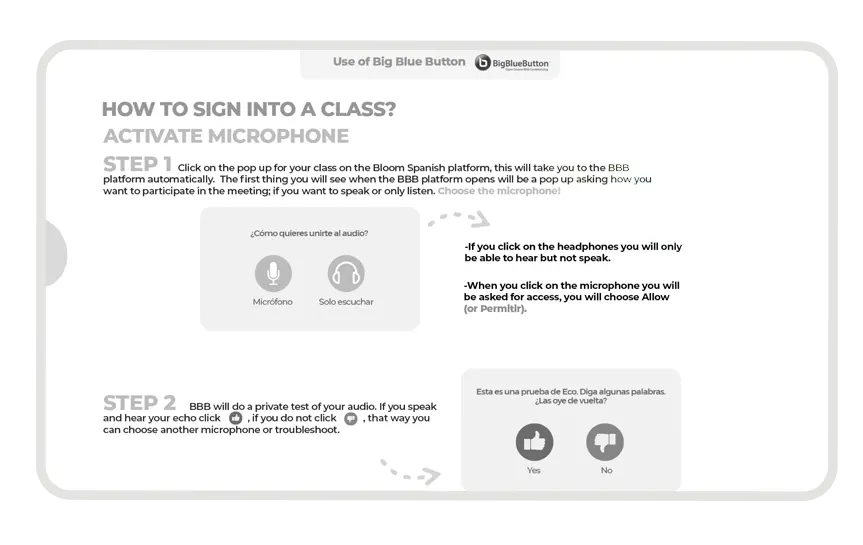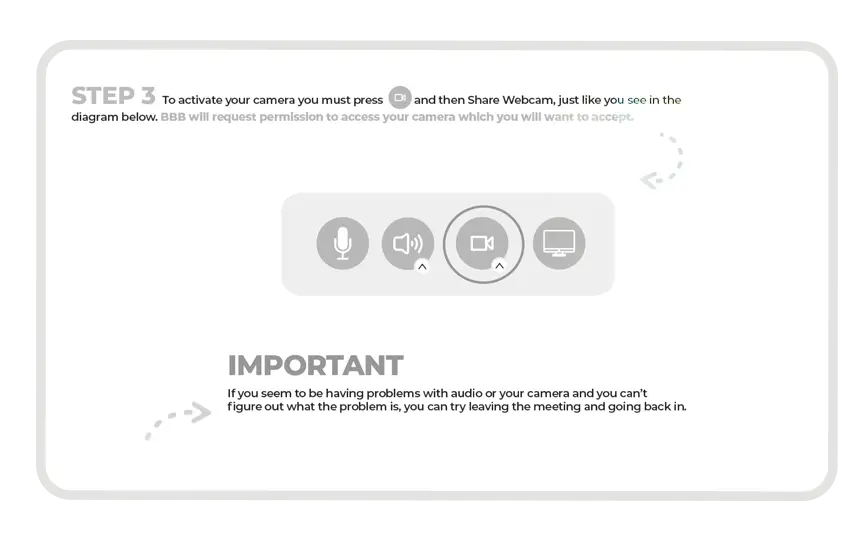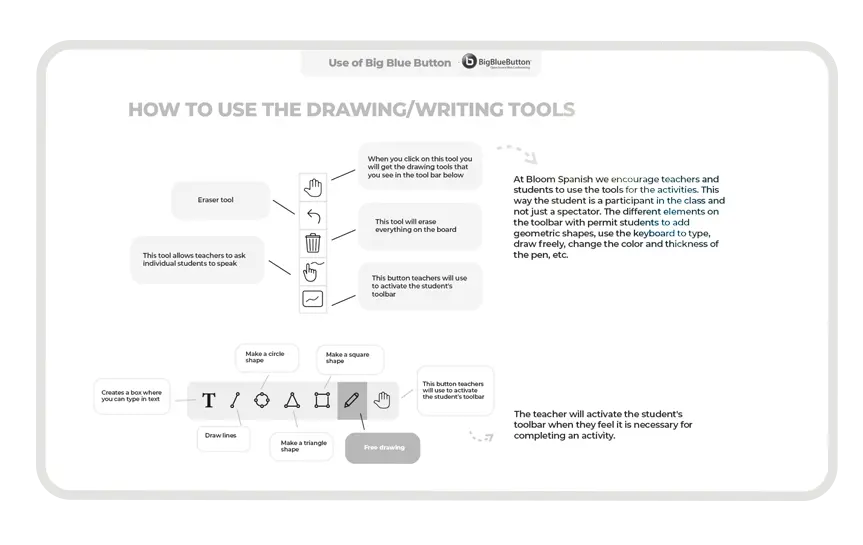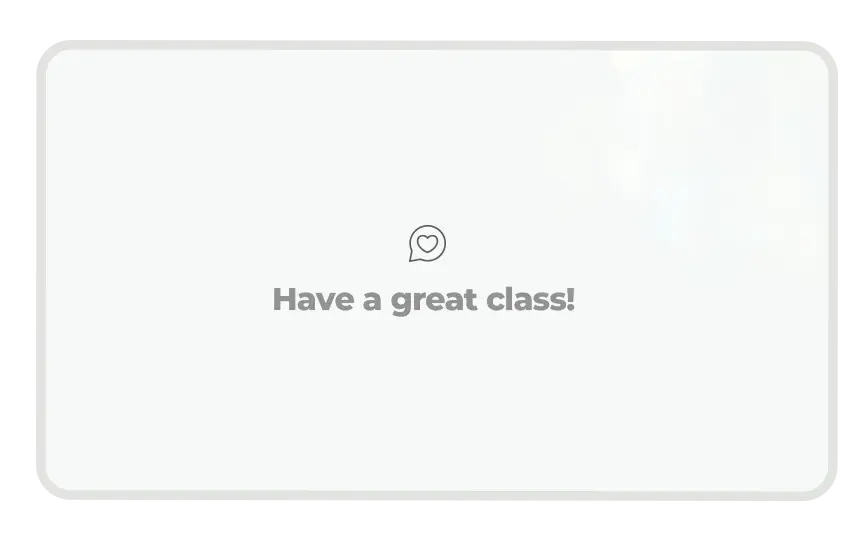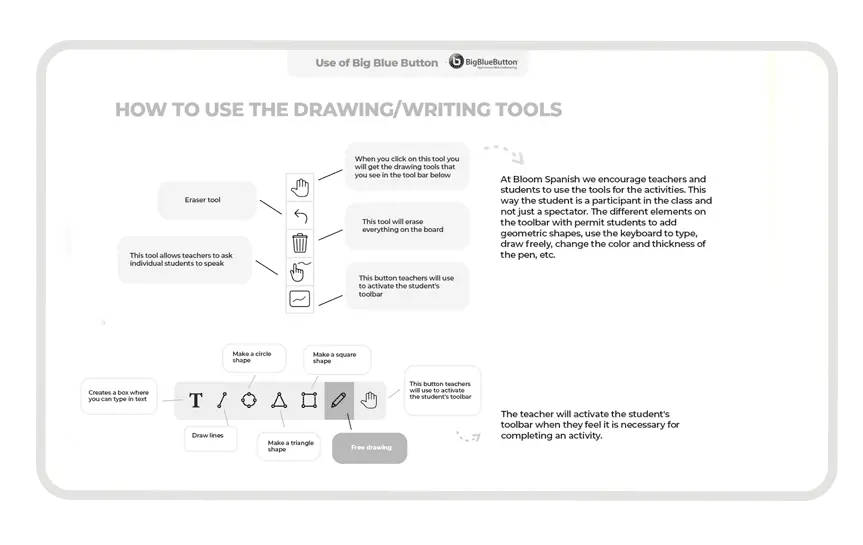 International Language Standards
Our Spanish language course adheres to the Common European Framework of Reference for Languages (CEFR).
The CEFR is an international standard for measuring the level of proficiency in foreign languages. This framework is designed to provide the highest quality of instruction in language learning, and our course is designed to meet the framework's standards.
Our levels are designed so that students reach a new level of fluency: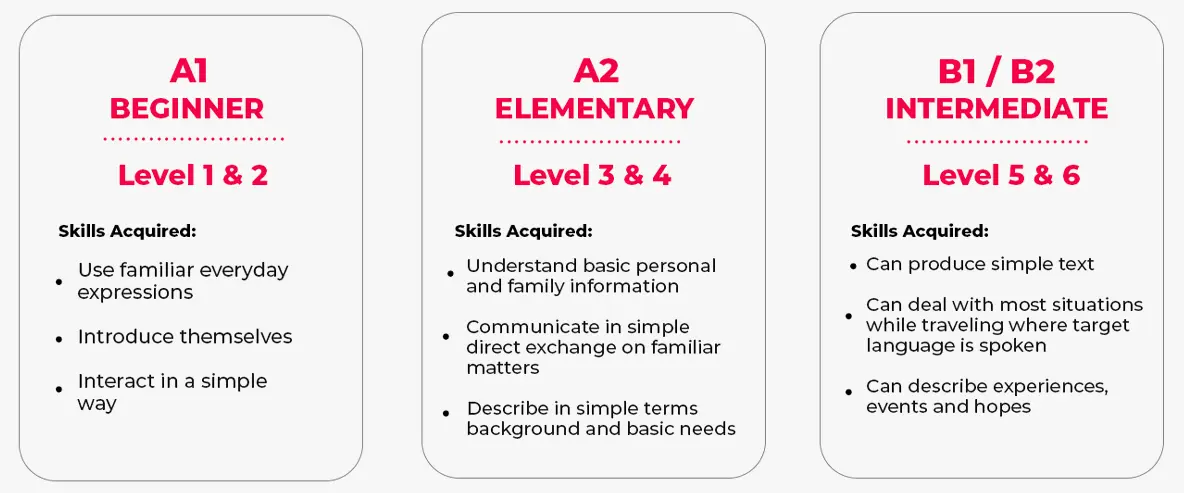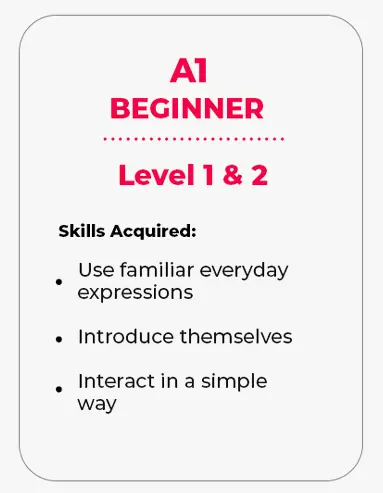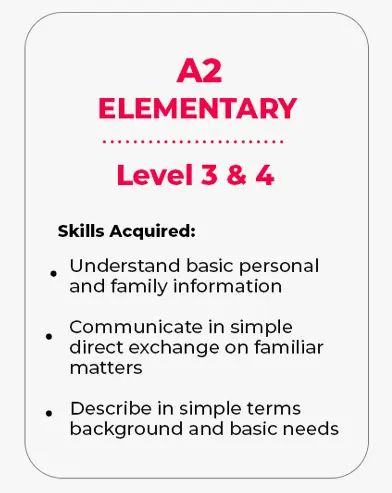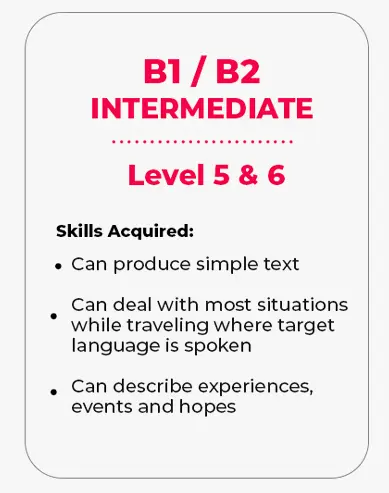 How are classes designed
at Bloom Spanish?
Classes follow a familiar sequence to optimize learning. Teachers easily adapt classes to your learning style while focusing on real conversation!