Our Method
We trust girls' and boys' innate capabilities, and we work with that potential, encouraging their curiosity and their natural desire to learn new things. With fun, dynamic lessons desgined specifically for online learning, each child will be able to learn a new language naturally and spontaneously.
Participating in the experience, hand in hand with the Bloom family of characters, children will come in contact with a new language, which in itself is a door to many rich, new cultures. We promote critical thinking, environmental responsiblity, and establishing healthy relationships with nature, people and oneself.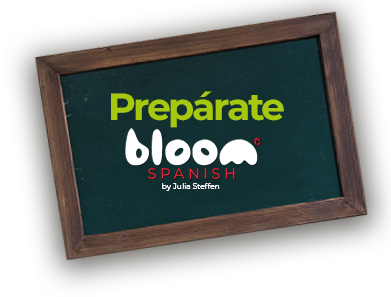 We respect and value the diversity of identities and the uniqueness of each culture.