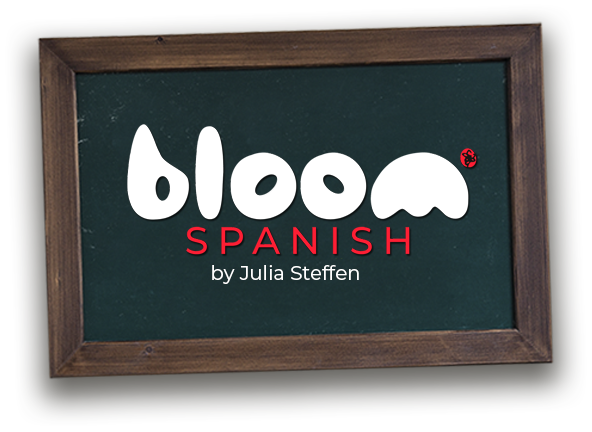 A group becomes a team when each member is sure enough of her or himself and their contribution to praise the skill of others. No one person can whistle a symphony, it takes an orchestra to play it.
We believe in new generations.
Seeds of a new world.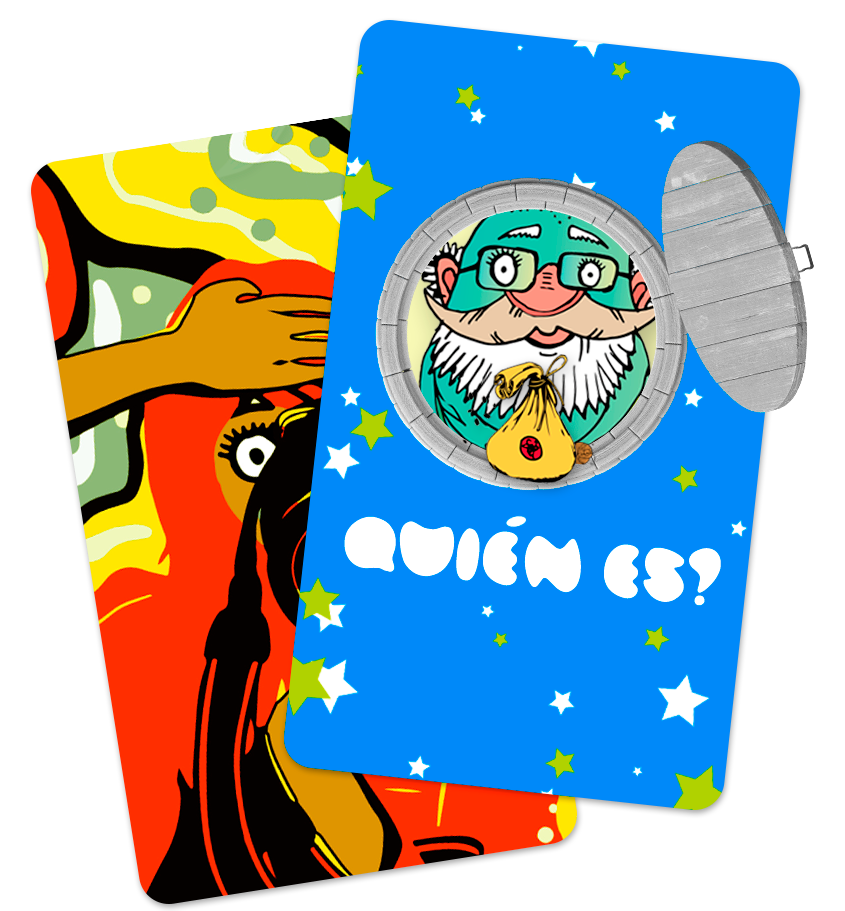 We connect kids
with learning
opportunities
and creative ideas.
At Bloom we believe in encouragement, motivation and respecting each student's learning pace. We strive to create a learning environment where children know it's a safe place to try something new and that making mistakes is just part of the process!
Learning a second language is ultimately about connecting with people!