International Language Standards
Our Spanish language course adheres to the Common European Framework of Reference for Languages (CEFR).
The CEFR is an international standard for measuring the level of proficiency in foreign languages. This framework is designed to provide the highest quality of instruction in language learning, and our course is designed to meet the framework's standards.
Our levels are designed so that students reach a new level of fluency: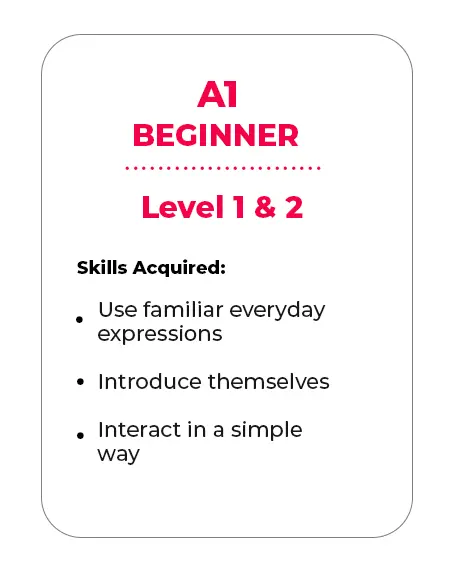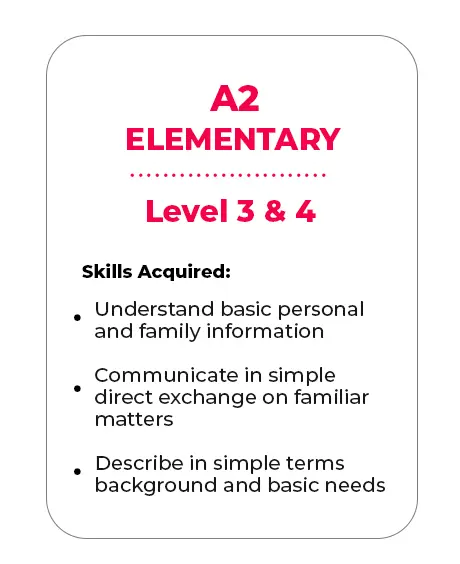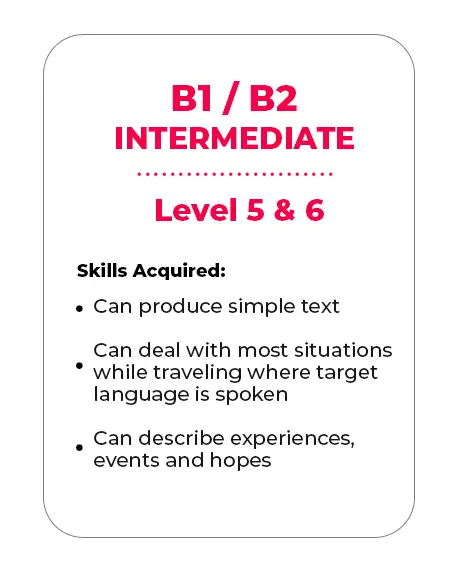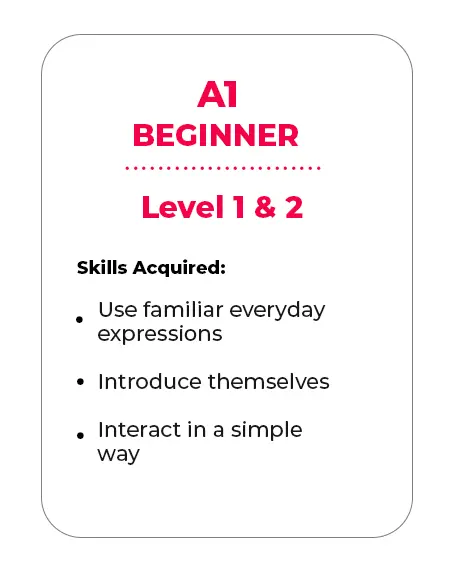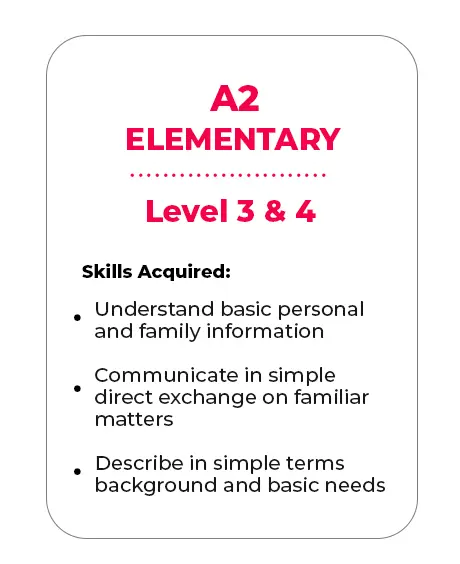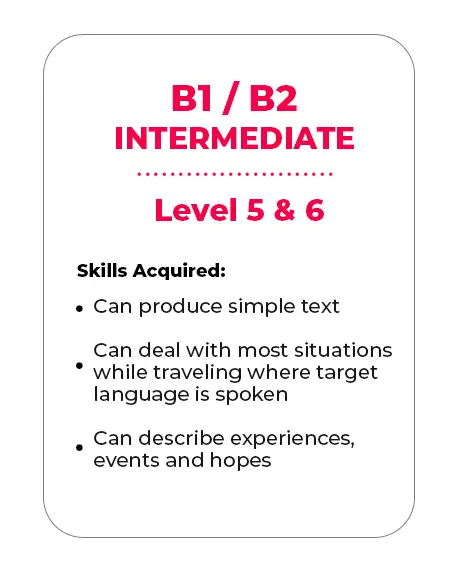 Choose your plan!
One to one, 45 minute classes anytime you like from 9am to 11pm ET.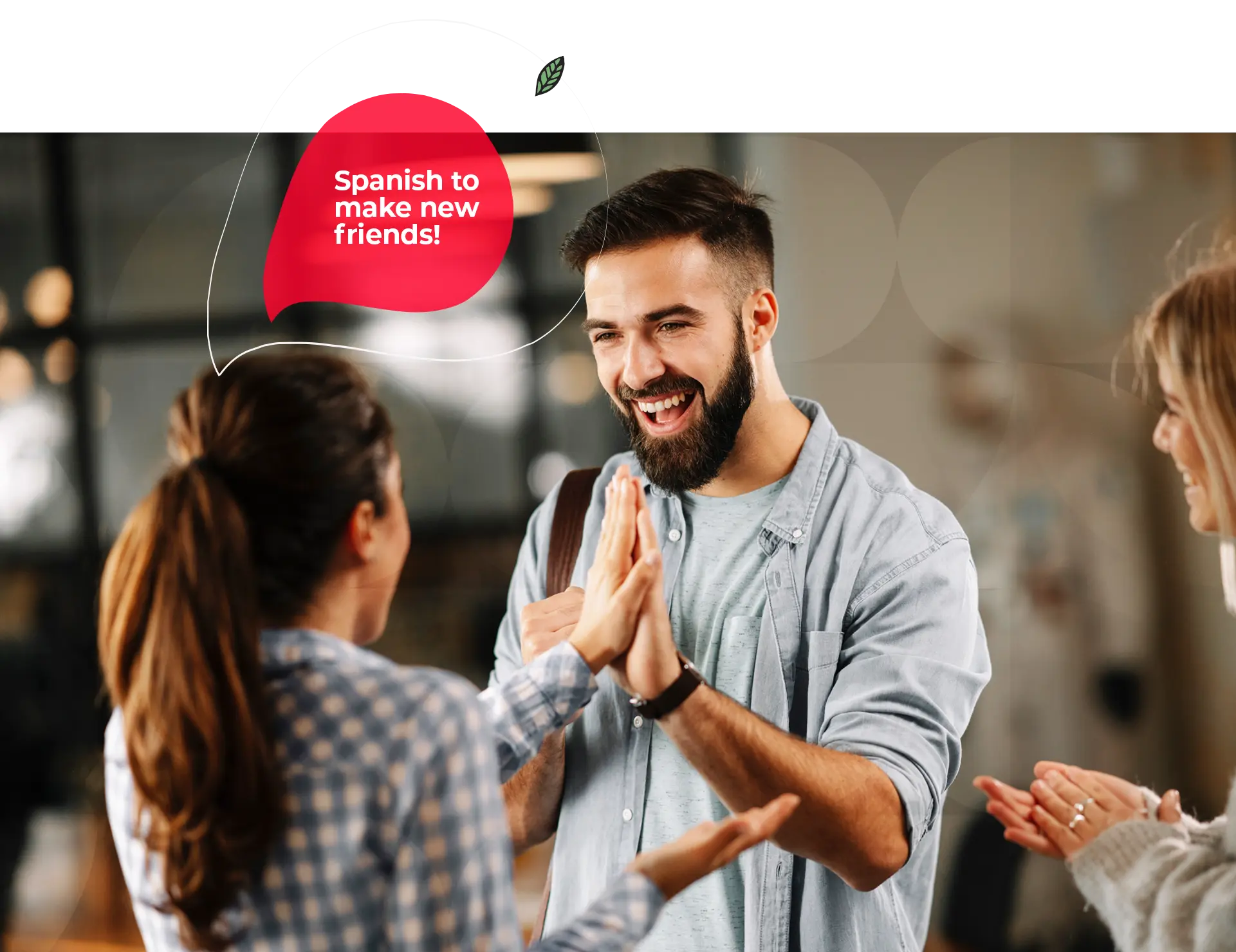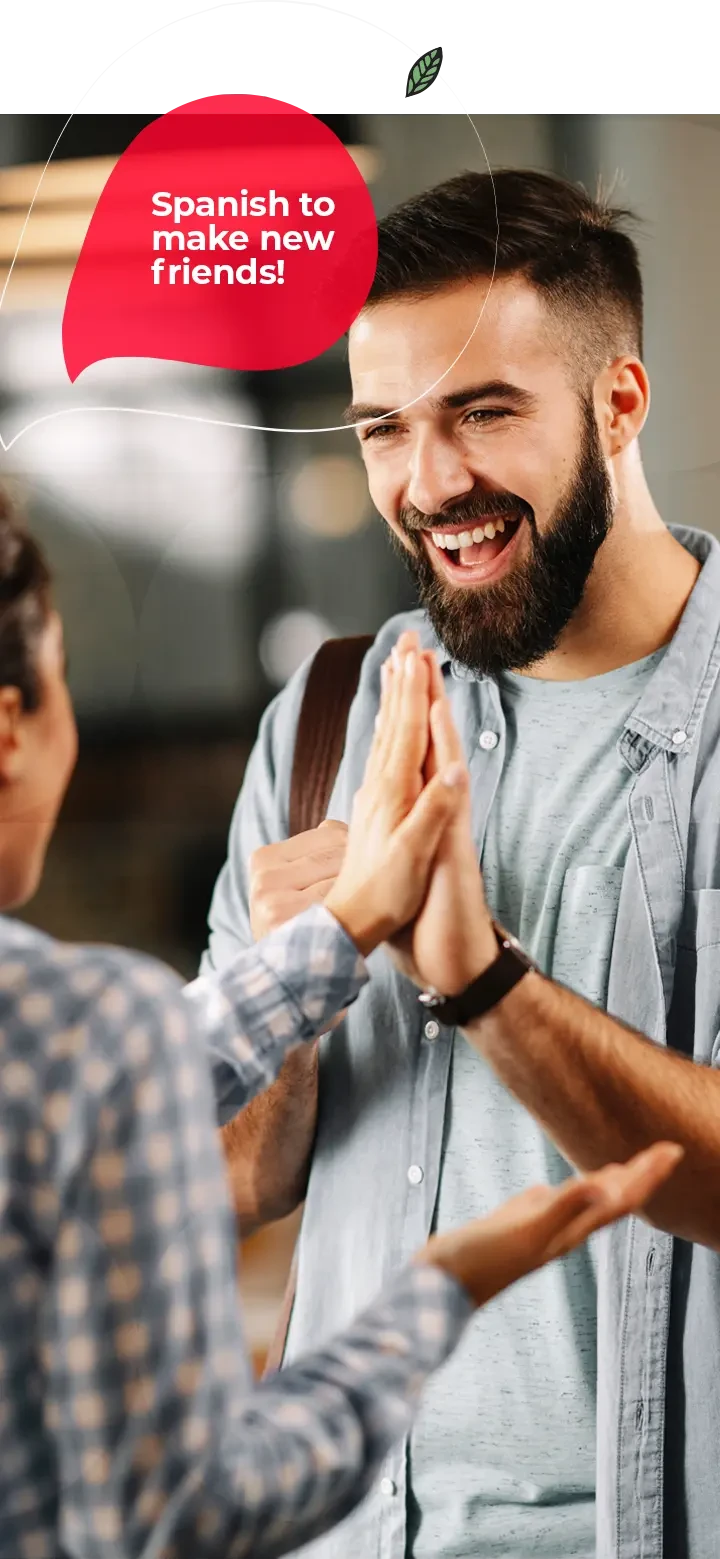 Our goal is to empower our students to reach their language goals while feeling safe, comfortable and empowered.
At Bloom Spanish we take the safety and security of our students very seriously, and have implemented a number of measures to ensure a positive learning experience. We oversee student progress and monitor our classrooms 24/7 to ensure that our students are learning in a safe environment and advancing in their language goals
We celebrate diversity and cultures, and we take appropriate action to ensure our students feel welcomed and respected.