Bloom Spanish is a simple, easy solution for families wanting to give their children the life long gift of becoming bilingual. From our kid friendly, intuitive platform kids can take fun, dynamic, conversational classes anytime, anywhere.
Classes are specifically designed for digital learning, providing kids with a captivating, rich experience that is sure to keep their attention!
Our professional teachers are carefully selected, and know how to create a safe, engaging learning environment for kids. Classes are designed to be easily adaptable to each student's learning style and age!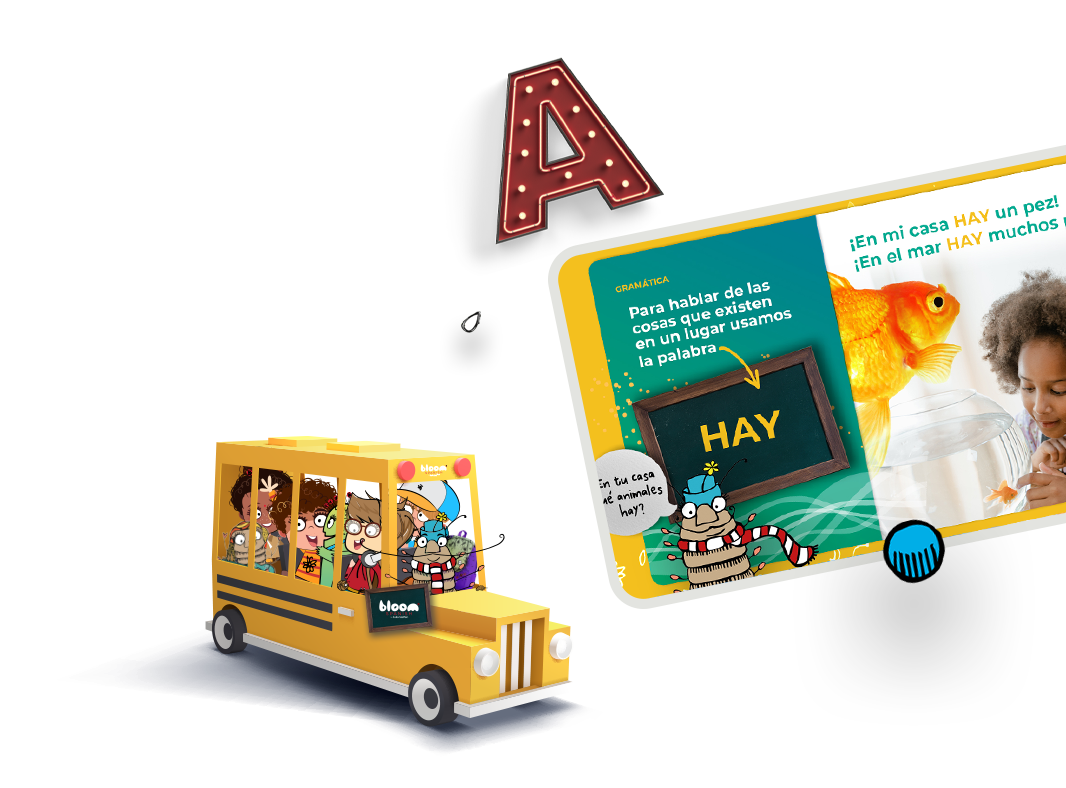 THE BLOOM FAMILY is here to guide children on a Spanish speaking journey!
At the heart of Bloom Spanish is Yuyoro and his crew. A quirky, fun cast of characters from nature with a very serious mission that kids get to participate in as they advance in their Spanish speaking journey!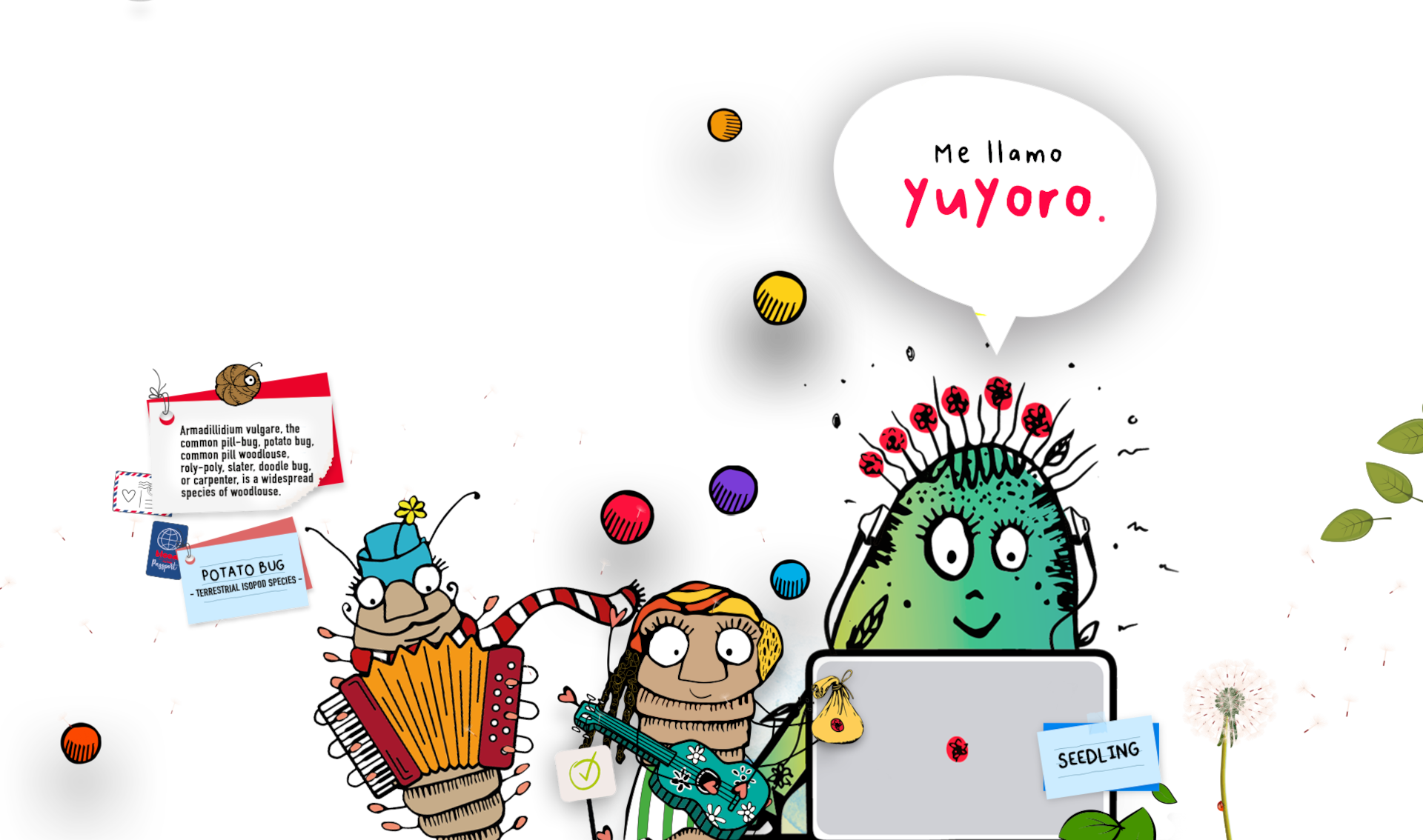 Book your first class now!