We have native Latin American teachers.
They are equipped with the knowledge and skill to make classes fun, creative and efficient. With experience in education, and trained and evaluated by Bloom spanish for the best possible experience in our live classes.
The Bloom experience is based on learning Spanish in a natural way, meeting the Bloom family of characters and learning about new cultures.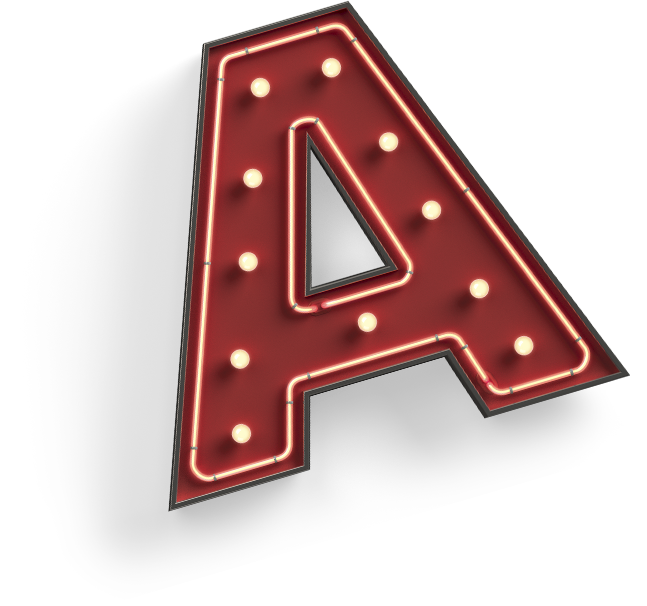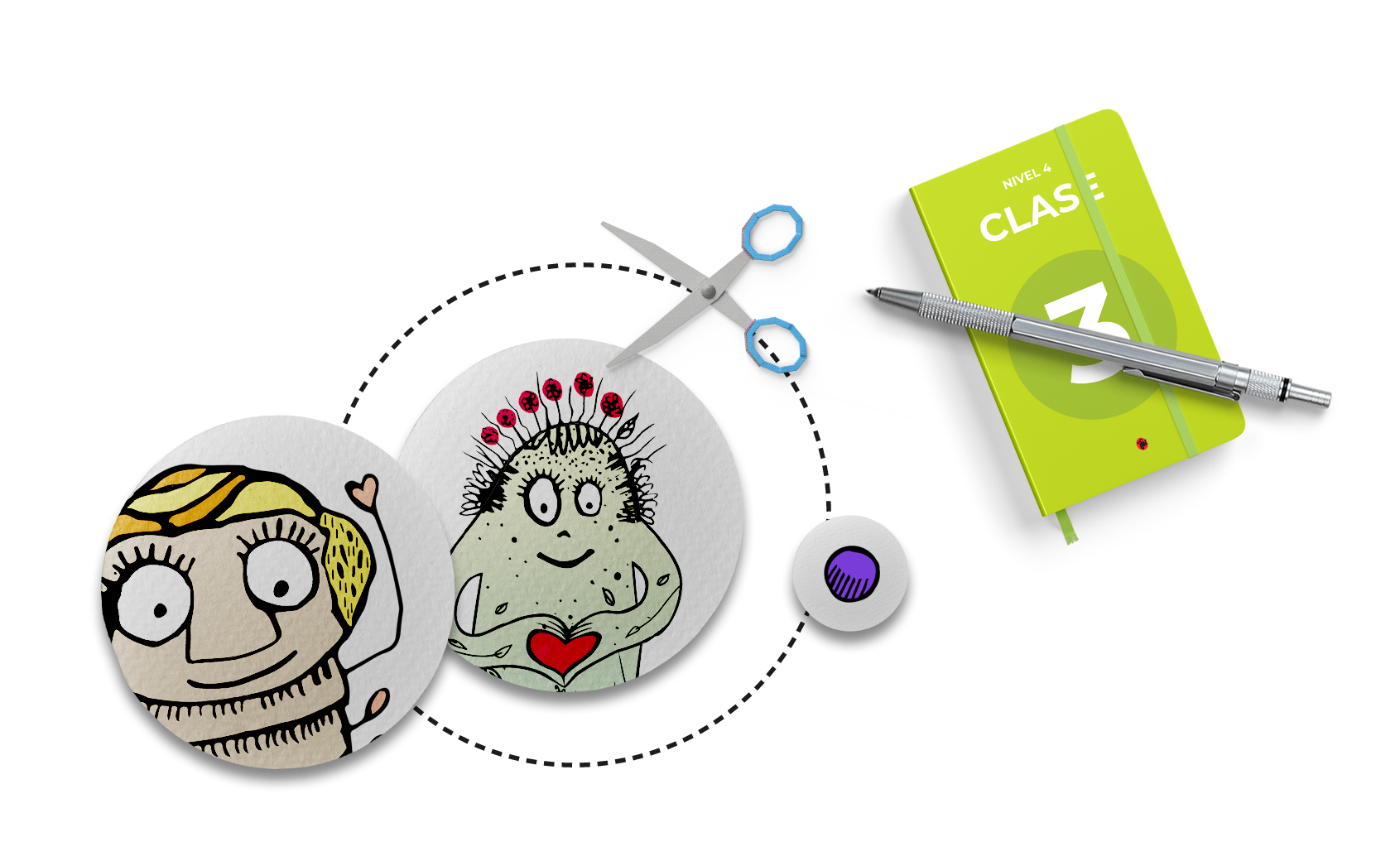 Our teachers
Teachers at Bloom Spanish will accompany, orient, and guide students in the language learning process, inspiring students to participate and communicate in this new language. We believe in student oriented teaching, respecting the pace of each student during the classes.
¿Quieres ser parte del equipo de profes?
Get in touch!
LET'S TALK